Reclaim Your Time:
Management Strategies For Rapidly Growing Businesses
Are you struggling to find the time to manage your day to day team issues?
This guide is designed to offer easy to follow solutions for companies who are expanding their workforce due to increasing business demand  and who do not have in-house HR support. It is very common not to employ professionals to manage employees at the inception of an organisation on the basis that the management team feel they can take control of any matters that arise. This can be fine when you employ a small number of people, but, as an owner or senior management, you do need to be organised so other areas of the business are not neglected, particularly when you want your energies to be focussed on business growth. From experience in supporting management, a few simple steps can make a big difference when you are trying to multitask.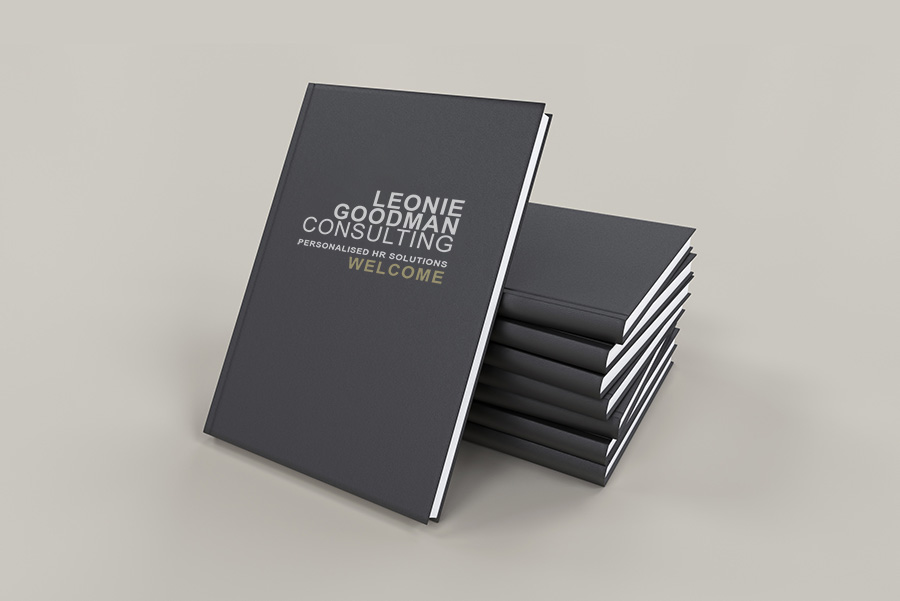 Create a Plan and a To-Do List
It may seem I am adding things for you to do when you are looking to save time but believe me when I say that taking the time to write a plan that prioritises activities, apportions set times to complete each task and shows the frequency of the event will free your mind and improve your management skills. Even if you have someone who helps you with these matters, the plan prevents confusion over who is doing what and when. It will reduce the amount of time you spend on managing your team in the long term as you are clear on exactly what needs to be done, how long it will take and be prepared for the task in hand. When we don't have something concrete to follow, time is wasted on starting something then moving on to something else and nothing gets completed in a set time nor is there any consistency in actions taken and can become problematic in time for the company.
The plan should have 5 columns: Task, Action, Time, Frequency, Person Responsible. This way there is clarity and a reference point. If you struggle to prioritise then split the tasks into what is important and urgent, what is important but not urgent, tasks that can be put back without detriment to the business and tasks that are neither urgent or important. Once this has been defined, it will be easy to populate the plan which should be referred to daily to check how much time will be taken up on people management and whether you completed the tasks assigned for the previous day.
Draw up a List of Core Values and Behaviours you expect from Employees
There are many factors involved in building a successful business, one of which is providing excellent customer service that emanates from following the expected values and behaviours. As you cannot assume every individual you employ will automatically follow your ways, setting up a list of core values and placing them where they are visible to all will be a constant reminder of what the company stands for and what is expected on a daily basis.
You should consider:
The Company's initial Goal
What the Key Elements are to your Success
Restrictions according to your Industry
Ways of Working and Expected Behaviours.
By integrating them into a list and having a meeting to explain what lies behind each point (with a sign off by the employee) there will be no misunderstandings of what is required and becomes a reference point to measure performance and development areas.
Having clear rules of conduct which translate from the top line goals and values will instil a sense of fairness in that everyone is managed by the same rules and in turn builds trust and confidence in the Company.
Delegation
Your business has grown and more employees are being taken on, you are finding it hard to divide your time between managing your people and focussing on other areas of the business. There is always someone who wants to step up and take on more responsibility even if you are not aware of this. Solution is to hold a meeting, use the plan and to do list as the discussion point. Discuss the reason for delegation and how it is an opportunity for someone to progress. Explain the duties that you wish to assign and how to carry them out, appoint duties to team members for a set period of time.
You should consider:
Time Keeping Management
Recording Absence
Return to Work Interviews
Annual Leave Schedule
Workplace standards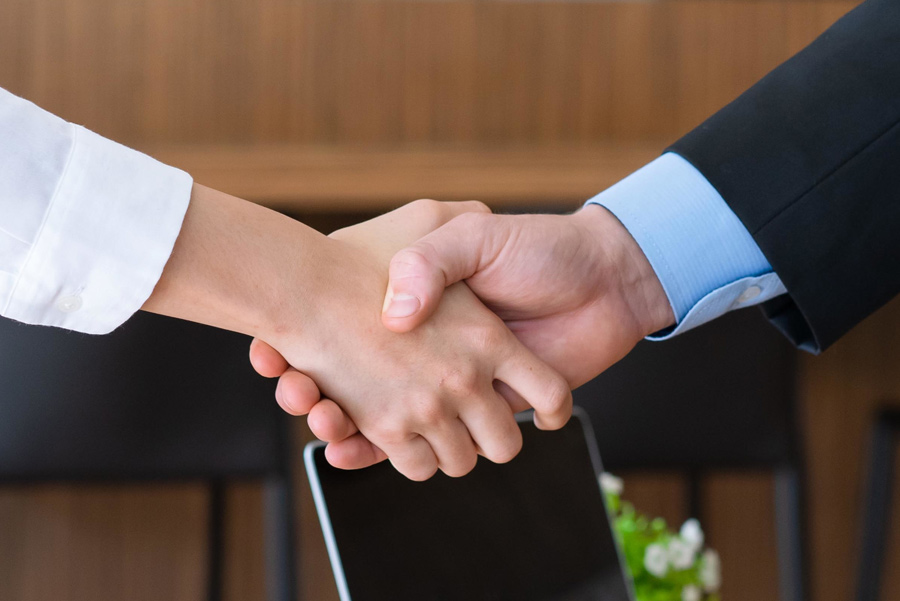 These are basic administration tasks but takes the responsibility away from you and ensures consistency and clarity in these processes. Make sure everyone knows to speak up if they are struggling and then review at regular intervals. It is beneficial to have a rota so everyone has the opportunity to manage different pieces of work. At the end of this exercise you will have a clear idea of who is most capable to take some of the workload, allowing you to focus on other areas of the business.
Not only are you delegating, you are empowering and encouraging engagement.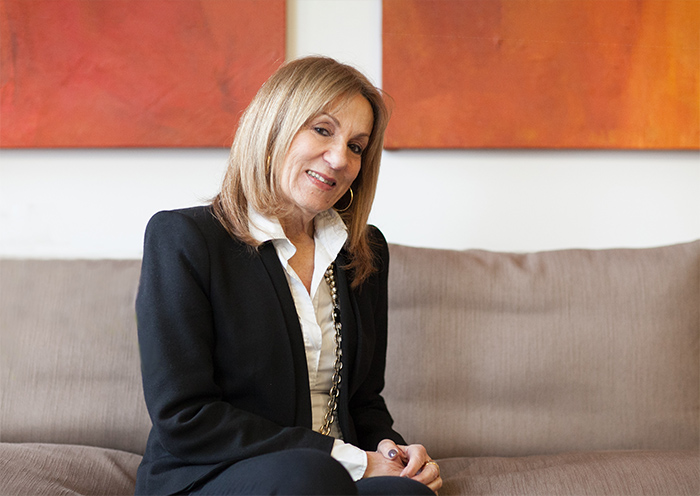 About Me
I deliver personalised HR solutions to high growth industries. Whether you are a new company with aspirations or an established organisation, my input will increase engagement and retention levels, which in turn, maximises productivity. Following 18 successful years in senior HR positions within a large multi-site organisation, alongside consultancy work within retail and the medical profession, I am now transferring my skills, knowledge and experience to support key businesses in high growth industries alongside small companies who don't have inhouse HR. Having worked closely with Operations and HR Directors I ensured the people strategy was continually updated to align with the business goals, culture and desired behaviours.
A pro-active, passionate professional with a genuine love of helping people, my strong communication skills, positive energy and practical approach carried out in a motivating and empathetic manner has and will continue to improve the over-all culture within an organisation.
My consultancy values reflect the behaviours I encouraged and know to be successful.
Next Steps
The above time saving tips stem from my company values which are to support businesses with solutions to manage their people effectively, efficiently while encouraging high engagement levels. Seeing others succeed with my personal support is what drives me.
I trust you have found these strategies helpful and I would welcome the opportunity discuss in full along with business you may need support with.
My consultancy values reflect the behaviours I encouraged and know to be successful.
If you have more questions or would like to get in touch please fill out the contact form provided or contact Leonie Goodman by using the details below: