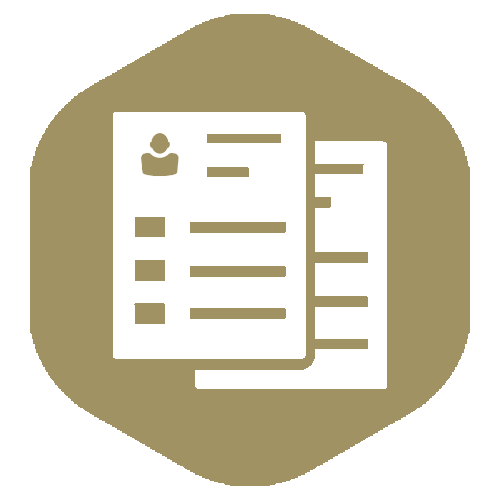 Leonie Goodman Consulting translates HR policies into workable, easy to follow procedures which will allow the business to run while addressing people issues
While workplace policies establish boundaries, guidelines and best practices for acceptable behaviour in line with the business core values, company procedures are the specific methods used to translate these policies into day-to-day ways of working.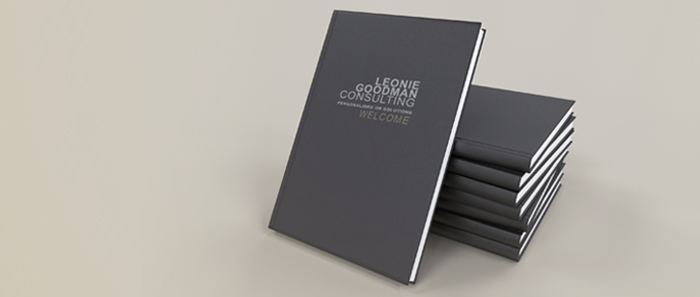 Leonie Goodman Consulting will tailor the policies and procedures to reflect your business's expected standards and behaviours, keeping legal compliance in mind:
Initial policy and procedures audit to ensure they are current and reflect the Company values
Design and delivery
Annual review to ensure policies reflect any changes in the business strategy
"Leonie has been instrumental in designing and implementing HR policies and procedures as required for my business. She's on hand to deal with HR issues which leaves me free to focus on other parts of the business. I highly recommend her"
To find out more about Leonie Goodman Consulting and how to establish the best policies and procedures in your workplace please get in touch here.