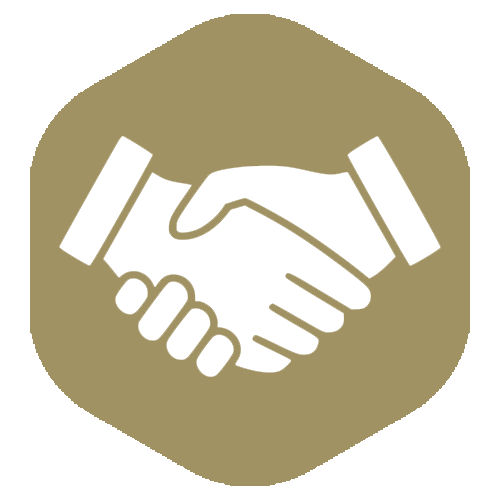 Employee Disciplinary & Grievance Management
Disciplinary and Grievance policies are equally as important for employees as employers as they explain what behaviours are expected and what will not be tolerated.
Apart from keeping the company safe in terms of employment law, failing to address employees for poor conduct can have a negative effect on co-workers and implies that 'nothing will happen' if you fail to comply with the code of conduct. While the disciplinary process is seen as an unfavourable intervention, the investigation and the hearing provides the opportunity to understand the matter in full along with any mitigation.
Having a strong grievance policy in place encourages trust with employees as there is a reference point to access should it be required. Leonie Goodman Consulting can ensure policies are current, fit for purpose and will offer training support to line managers on how to conduct these meetings.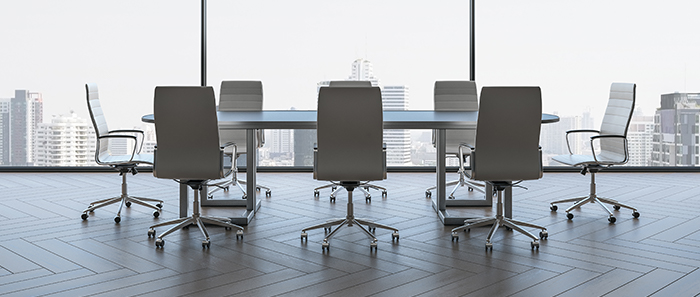 Discipline and Grievance cases can take up a lot of time so, by contracting these matters to Leonie Goodman Consulting, your focus can remain on other areas of the business:
Review, design policies and procedures
Advice
Conduct meetings
Training line managers on 'best practice'
Review and amend letters
Provide checklist for meeting takers
To find out more about Leonie Goodman Consulting and how to manage Discipline and Grievance cases within your company please get in touch here.