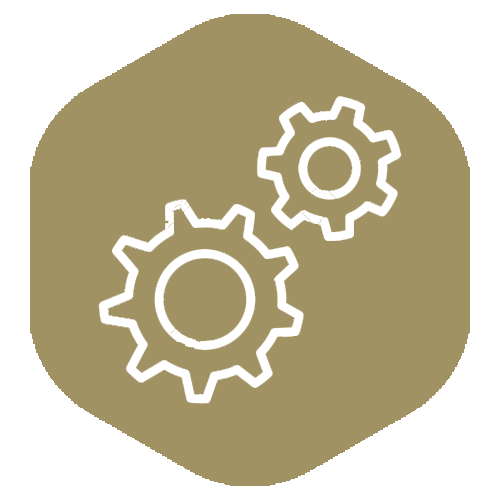 Leonie Goodman Consulting offers on-site support to allow you and your team to focus on the core business strategy.
Many situations can be resolved in an informal manner by sitting down, investigating the area of concern and exploring an outcome that is appropriate for both the employee and organisation.
However, should formal procedures be required, I will be on hand to organise and conduct the appropriate meetings.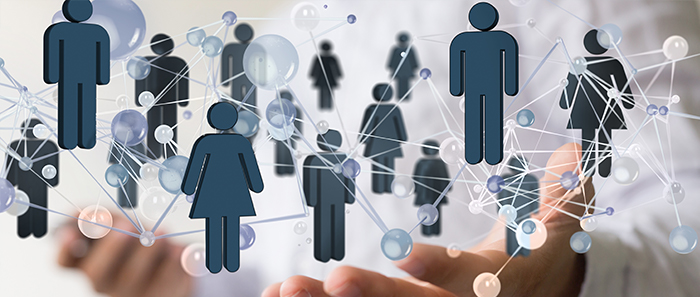 On-site support will include:
Ensuring the business complies with legal requirements in terms of documents and policies.
Managing day to day issues that arise.
Coaching and mentoring
Supporting people within the business who deal with employee matters
To find out more about Leonie Goodman Consulting and my On Site Support Services please get in touch here.