I deliver personalised HR solutions to high growth industries. Whether you are a new company with aspirations or an established organisation, my input will increase engagement and retention levels, which in turn, maximises productivity.
Following 18 successful years in senior HR positions within a large multi-site organisation, I have transferred my skills, knowledge and experience to support key businesses in high growth industries alongside small companies who don't have inhouse HR.
Having worked closely with Operations and HR Directors I ensure the people strategy is continually updated to align with the business goals, culture and desired behaviours. A pro-active, passionate professional with a genuine love of helping people, my strong communication skills, positive energy and practical approach carried out in a motivating and empathetic manner has and will continue to improve the overall culture within an organisation.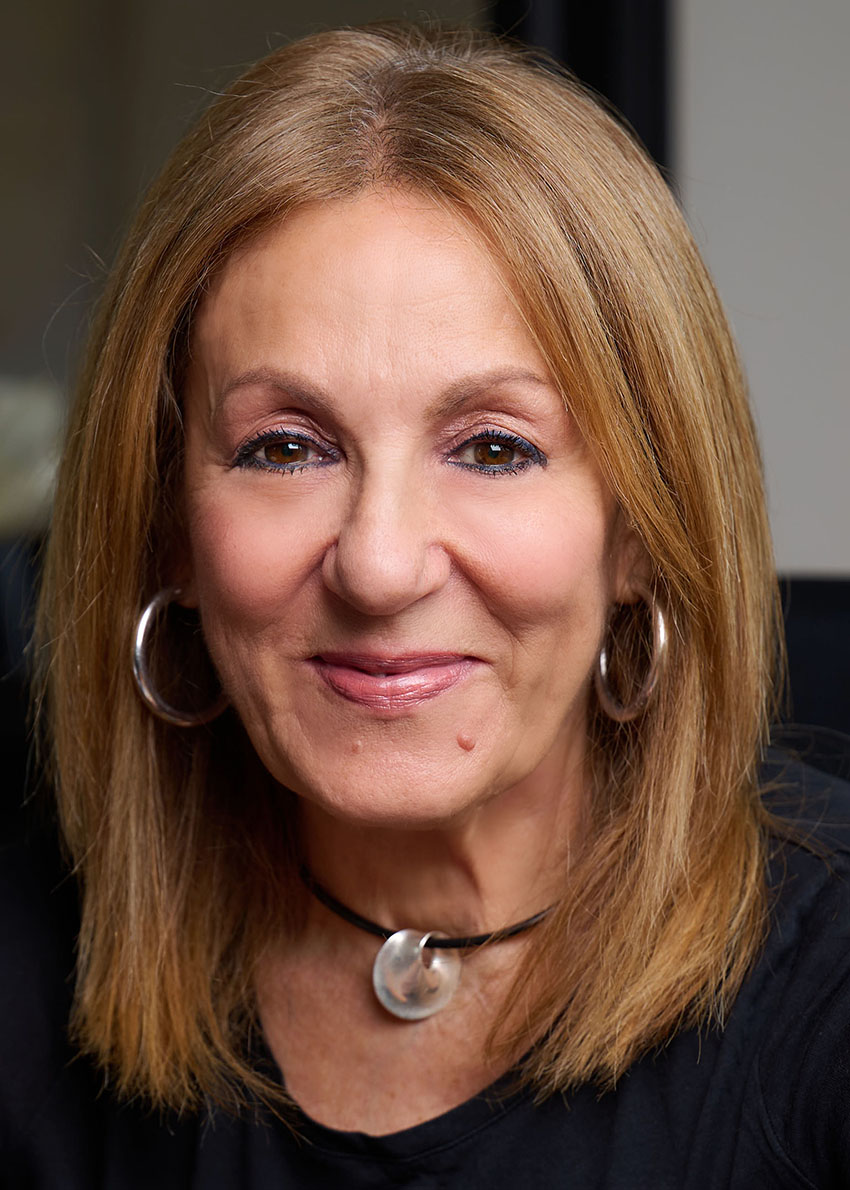 I Specialise In:
• Leading the inception of a shared services function.
• Providing support to handle people issues as they arise
• Mediation
• Building on relationship of trust and confidence between operations and HR which will result in reduction in labour turnover and absence levels.
• Management and department re-structures.
• Managing and developing HR business partners.
• Implementing new initiatives which increase employee engagement.
• Managing the HR challenges of multi-site organisations
• Safeguarding
How I can Help
In first instance, Leonie Goodman Consulting will conduct an HR audit into areas that you feel require development by spending time with management to look at current practices and consider the desired culture and behaviours you wish to embody before designing and delivering a personalised plan:
Sections of the audit will include:
Recruitment and Onboarding
Compensation and Benefits
Job Descriptions
Performance evaluation process
Succession planning
Termination process and exit interviews
Letters and notifications
Personnel file review
Systems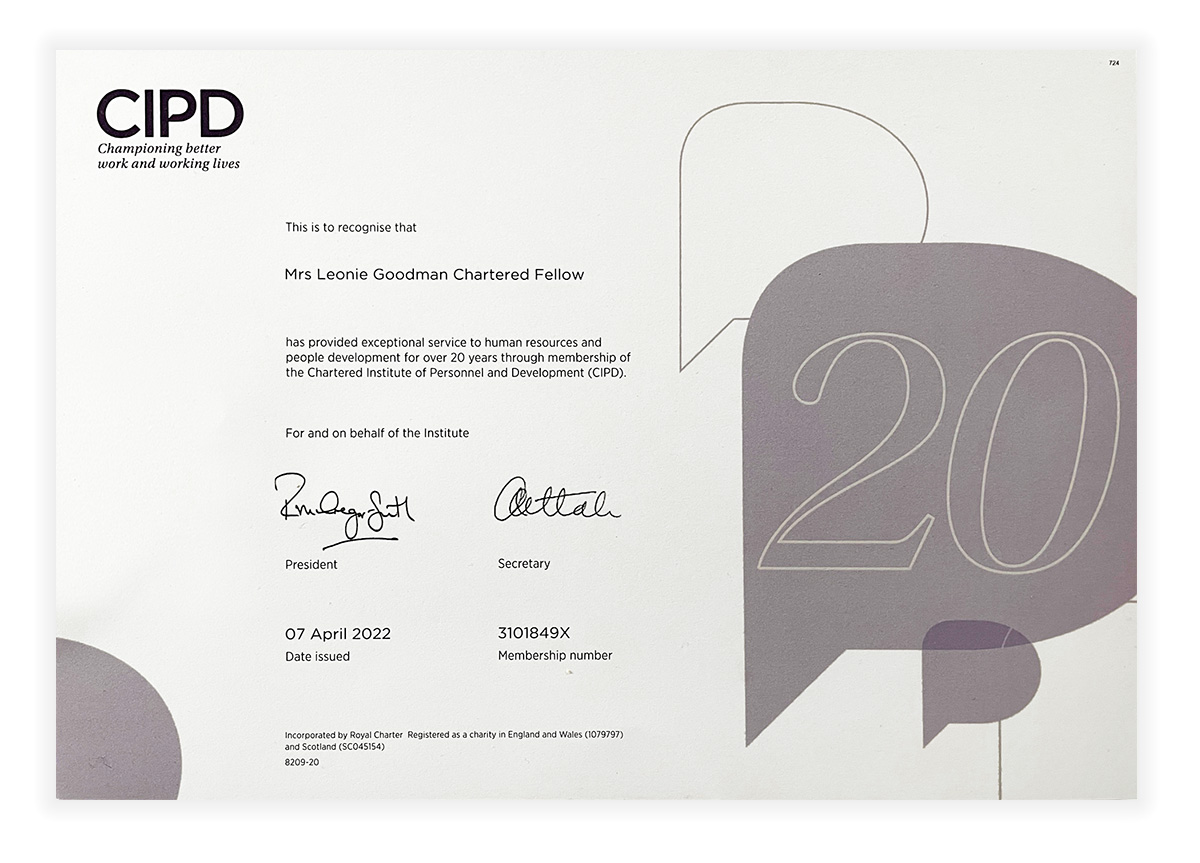 "Professional, strategic and commercial in her approach, I can honestly say Leonie has the perfect balance between delivering results and being supportive, approachable, empathetic and understanding what matters. She's also someone who is happy to roll her sleeves up and get stuck in when needed. She was instrumental in improving overall capability in the organisation through her strong leadership, encouragement and guidance to her team of Regional HR Business Partners. Her strategy resulted in the implementation of a number of successful initiatives such as improved systems and on boarding procedures, various employee engagement projects and improved and health and well-being support for staff. This led to achievement of some challenging business objectives such as reduced labour turnover and sickness absence levels."
Find out more?
If you would like to know more about Leonie Goodman Consulting or to find out if we can help please get in touch for more information.