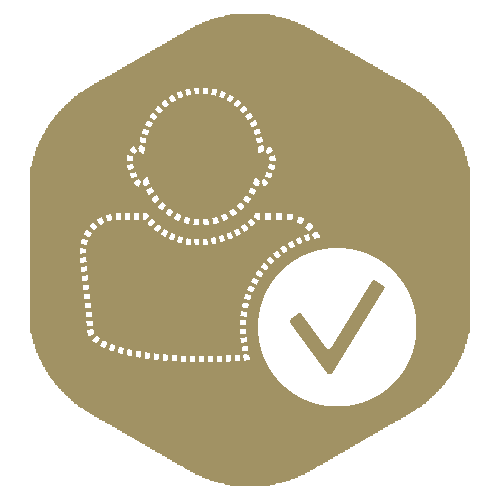 Employee Absence Management Services
Unplanned absence is a challenge for any business, but, particularly so for smaller companies with a limited workforce.
Excessive absenteeism affects productivity and workplace morale. While you cannot account for unavoidable absence due to illness and injury, good absence management procedures will uncover underlying reasons for persistent absenteeism allowing help and support while addressing those who take "sickies".
An absence management system will track absence in a consistent and fair manner providing objective information for line managers to address.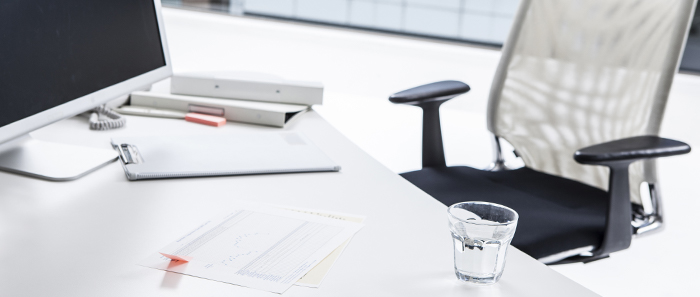 Leonie Goodman Consulting will assess absence statistics and current practices, then design, deliver and support additional measures agreed. These include:
Return to Work process
Follow up
GP referral process
Absence Management system
Occupational Health
To find out more about Leonie Goodman Consulting and the Absence Management please get in touch here.