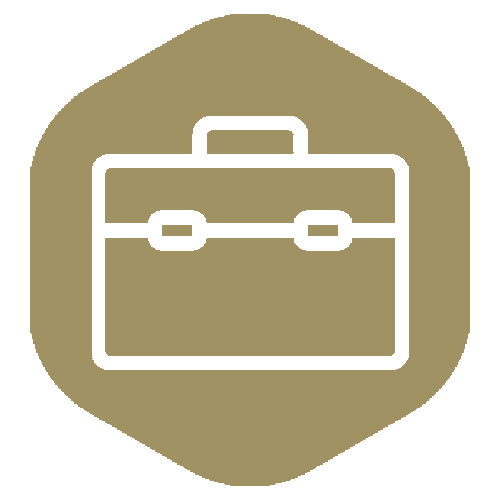 Quickstart quides are, in essence a brief summary of a manual and can be applied in HR.
Accessing the raft of policies and procedures takes time and often there is no step by step guide on how to handle a particular matter. Having Quickstart guides to hand instills confidence in managing situations according to company standards.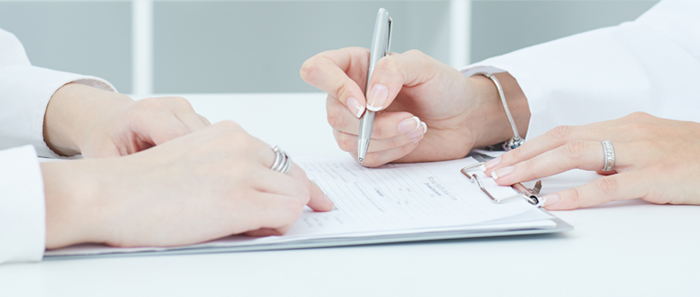 Leonie Goodman Consulting will design these 'go-to' guides and train line managers on the content:
Consult to establish which procedures will be beneficial to condense for every day use
Design and deliver
Train
To find out more about Leonie Goodman Consulting and the Quickstart Services available please get in touch here.