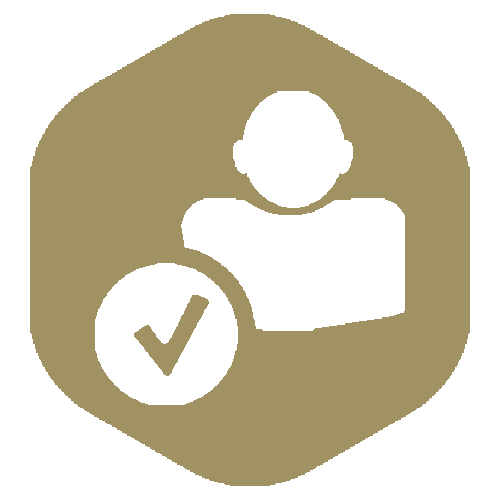 Employee Recruitment & Selection Services
Investing time to ensure your recruitment and selection policy and procedures are current, relevant and fair will reduce labour turnover of leavers with less than a year's service which can cost the employer six to nine months' salary.
There is no guarantee that every recruit will turn out to be a good fit but having a strong and consistently executed recruitment strategy in place will help to reduce attrition rate while ensuring fair selection. The interview process should be designed to deliver an honest view of the role so the applicant is clear on company culture, career opportunities and what is expected. That way there are no surprises or disappointments for the new employee.
Leonie Goodman Consulting can support with as much of the process as is required:
Advertising position
Screening
Interview forms
Manage open days
Interviews
Contracts and offers
On boarding
"Leonie has a great ability to engage with you on any HR or recruitment project and communicate the vision and end result of that project with a passion to support her employees/clients to deliver performance results. Clear, direct when needed and very honest with her feedback. You always come away from a meeting with Leonie feeling energised. A great negotiator, witty, fun to work with and a total professional HR specialist. Leonie has that ability to flex both her communication style and HR expertise to any level business. From Senior Executive teams to smaller SME businesses. A true HR champion that delivers outstanding results. Any businesses looking to improve HR best practice, improve productivity/performance across their teams or deliver a strategic recruitment plan then Leonie should be at the top of your HR LinkedIn connections"
To find out more about Leonie Goodman Consulting and the Recruitment and Selection Services available please get in touch here.