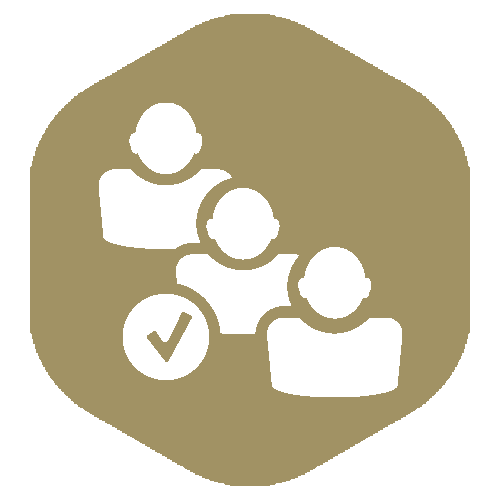 Engagement & Retention Consultant

Engaged employees are happier at work and more motivated to do their best for the company which is key to overall success
Companies who build mutual respect, encourage two-way communication and recognise individual achievement are more likely to realise success as employees with long service are motivated to conform with Company values and expected behaviours which, in turn, builds a strong culture.
By ensuring employee engagement remains high focus, you will find that you have a productive, effective and contented team, resulting in lower labour turnover.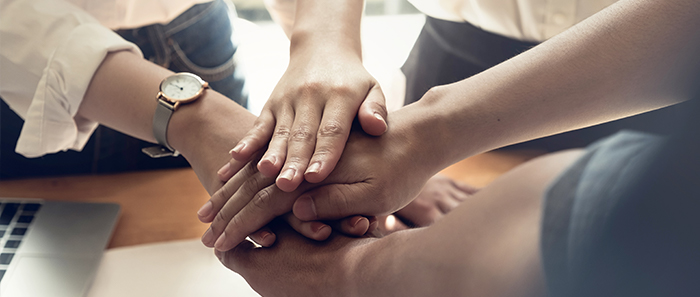 Leonie Goodman Consulting offers engagement strategies which will encourage commitment and loyalty to the Company including:

Induction 

Benefits

Communication

Performance and capability reviews

Reward and recognition

Career Path
"I have known and worked with Leonie for just over 10 years. When I first became an operations manager Leonie spent a lot of time with me and was a big part of my success. Leonie would spend 1-2 days per week with me offering support and advice on a whole variety of HR issues. Much of our time was spent holding 1 on 1 reviews which included target setting and follow up. Her instructions and advice to myself and the employees was clear and was always aimed at getting the best outcome for all concerned. My HR knowledge was very limited in the early days but Leonie was happy to explain processes to me in a way I understood and always answered any questions I had. I will always be thankful for her patience and support she gave me and I would highly recommend her to anyone looking for HR support"
To find out more about Leonie Goodman Consulting and my On Department Set Up Services please get in touch here.